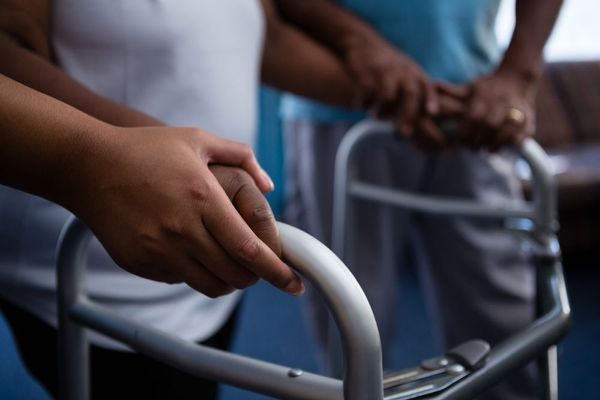 Durable Medical Equipment in Myrtle Creek
When it comes to quality of living, nothing is more valuable than safety and comfort. At Myrtle Drugs, our Myrtle Creek medical equipment team provides products that help you complete your daily activities safely. Do not let limited mobility hold you back from independence. Myrtle Drugs is here to help by providing products designed to withstand repeated use so you can live life to the fullest.
Types of Medical Equipment We Provide
Our Myrtle Creek medical equipment pharmacy offers an extensive variety of medical equipment and supplies, including but not limited to:
• Wheelchairs
• Assistive devices such as canes and walkers
• Bathroom equipment such as benches
• Orthopedic supplies such as back support belts and compression stockings
• Nebulizers
Medical Equipment is Available for Individual Patients and Nursing Homes
At Myrtle Drugs, we provide a wide range of durable medical equipment to both individuals and nursing homes near Myrtle Creek. So, whether you find yourself in need of one item or multiple items, we can help. Simply following the instructions below to get the equipment you need as soon as possible:
1. Call our pharmacy
2. Place your order
3. Pick up your order once we have called to let you know your order is ready OR place your order on our website.
Call our Medical Equipment Provider in Myrtle Creek
Ready to get the equipment you need to live life to the fullest? Let our Myrtle Creek durable medical equipment team order the products you need to live a sound life. When you get in touch with our team, we will answer any questions you may have and help determine which equipment is right for you.