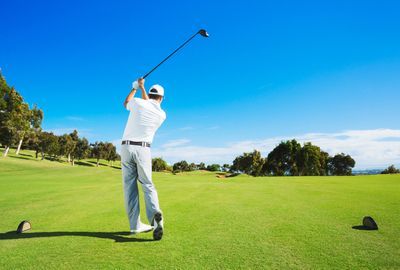 Erectile Dysfunction
Your Prescription. Your Privacy.
Visit our pharmacy to find a variety of medications to keep you at the top of your game.
You can feel confident discussing your ED questions and concerns with our pharmacist because we are committed to respecting your privacy with confidential consultations and secure on-line refills.
You can also have your prescription discreetly delivered right to your doorstep. Call us for details or transfer your prescription today.